Service & bodyshop facilities
State of The Art Wheel Alignment Centre
The service centre is fully equipped with imported tyre changer. wheel balancer and state-of-the-art computerised 3D wheel aligner. These systems protect your tyres from uneven wearness, picture perfect alignment and take utmost care of them.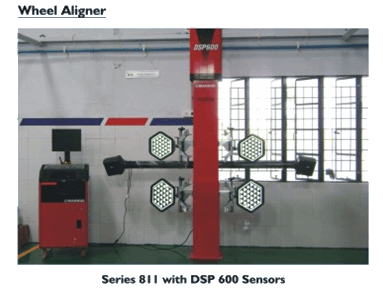 ---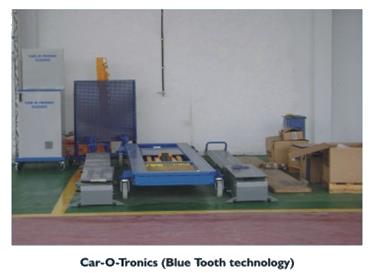 Body Shop
The body shop includes the latest, special welding machines like MIG & MAG welders, state-of-the-art Car-O-Tronics which is a very special equipment for measuring under-chassis deformation during the accident repairs.
---
Paint Shop
Super Booth: It is a new generation twin chamber paint booth. It is completely manufactured on latest generation CNC machine using pre-coated sheet metal. It is extremely cost-effective and suggested for body shops with loads ranging from 60-150 cars per month.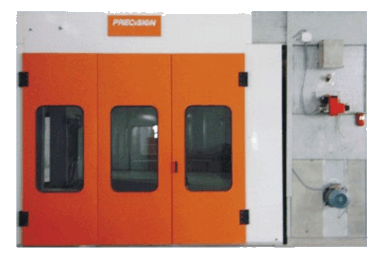 ---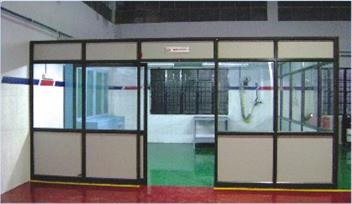 Engine Room
Special equipment's with latest technology(up-to-date) for brake bleeding. Coolant change, engine oil change, etc., to take care of your engine and thus, ensure the best of efficiency and also eco-friendliness.