What do we do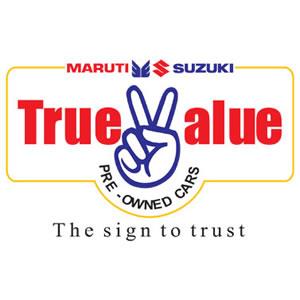 Every Maruti true value car goes through 120 quality checks. Only selected cars meet all the quality standards and then sold under True Value brand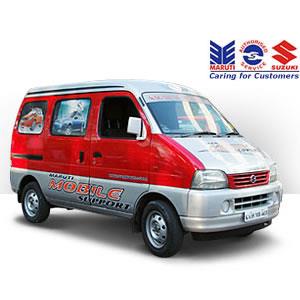 Call our 24 Hour Maruti On-Road service(MOS) centre during an emergency and help.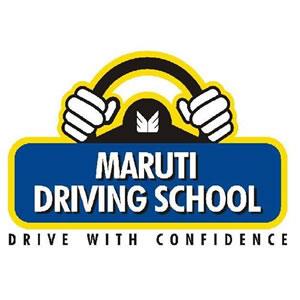 Trainee in familiarizing with the controls of the car, learn correct driving practices and gives him the initial confidence before he learns to drive the car on the road.
Test Drive
Submit a few details like your contact number, the preferred car model, your location, and someone from our team will get in touch with you.